Morenci Turquoise 30.82 cts.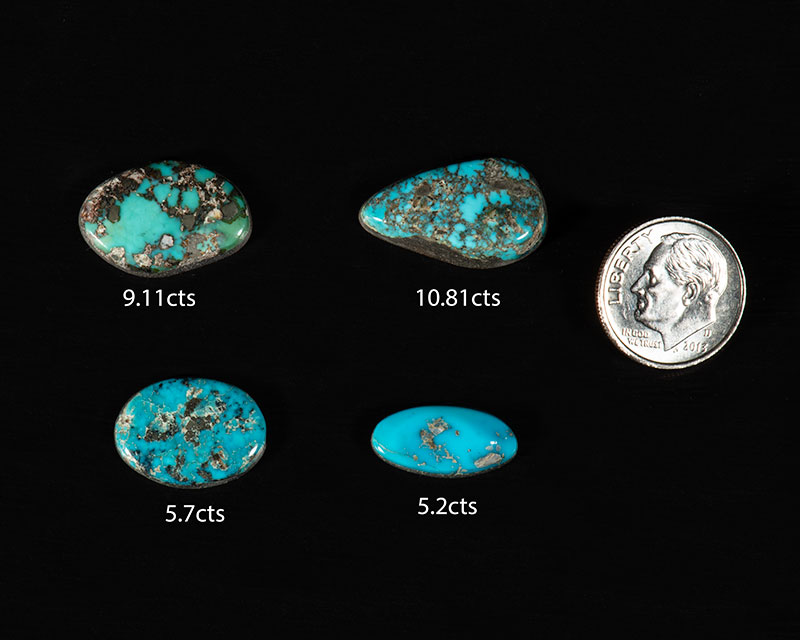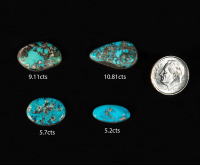 30.82 cts. Morenci Turquoise is mined in southeastern Arizona, in Greenlee County. It is light blue to high blue in color. Morenci has an unusual matrix of irregular black pyrite, or fool's gold; when polished, the pyrite often looks like silver. It also is sometimes webbed in a darker shade of blue, called water webbed. Morenci turquoise is well known because it was one of the first American turquoises to come on the modern market, and is often difficult to obtain because the mine is now depleted, making it an exceedingly collectible turquoise.

Material coming out in the 1950's-1960's seems to be harder, tending more to the blue-greens, usually with the pyrite. In the 1970's, the material was a much brighter blue, often with quartz along with the pyrite.







cataloged under